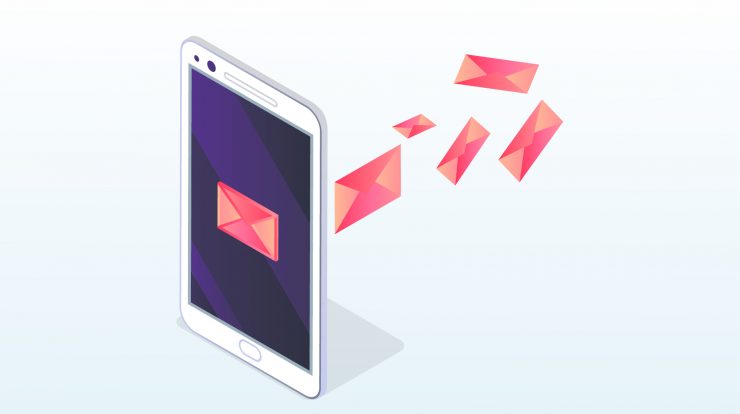 Since long, there have been many ways to send an Invite. Businesses would invite customers for product launches by sending invitation envelopes. Exhibitions and Trade Fairs would invite people by the way of newspaper ads. The organizer would invite people for his workshop through cold calling or by sending text messages.

Some survived, some changed. Along came the ubiquitous "Forward" button on the Social Media App's that was supposed to be a panacea for all types of Invites.

Some of these methods just changed the medium of Invite. It was mostly akin to throwing the stone in the dark. Neither did they result in any significant change in the Invitees attendance nor active participation.

One Can't Keep Doing the Same Thing and Expect Different Results.

Few guidelines to get the "best out of your Invitee base".

There is no greater appreciation of an Invite when it comes with a personal name, rather than a "Forward" or a "Cut & Paste" or marked "Spam".
Relevant information and interaction is very essential for the Invitee to decide on the participation. A one-page brochure rarely convinces a person to attend.
When an Invitee attends, acknowledge his presence. Make him feel important.
In the end, thank them for being your patron. They will always remember.
Technology is at aid to handhold you in all the above needs in the form of "nooi – The Invite App".