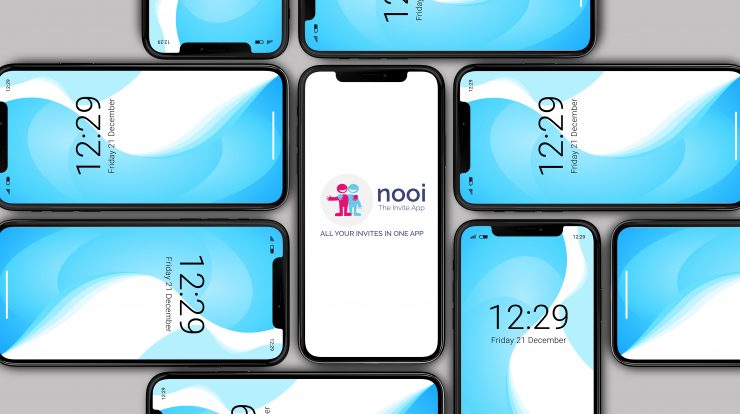 There was a time when people issued two kinds of wedding invitations. The first was a long-distance telephone call earnestly requiring one's presence to grace the occasion, followed by a letter and an invitation card. You were expected to send your blessings to the couple but were not expected to attend.

The other was an invite, personally delivered, with appropriate humility, some betel leaves, and betel nuts and probably some cash, to help you ease the burden of the journey to bless the couple with long life and a thousand kids. You were expected to attend.

Nowadays, there is a WhatsApp message, usually on a group chat, with an image of a printed invite, with the words "treat this as a personal invite". Somehow, this cheapens the solemnity of the life-changing occasion and turns it into a casual meeting that one may choose to attend or not.

Could there not be, one wonders, some intermediate means of bridging this gap between the traditional and ultra-modern 'non-personal' means of sending invitations?

Why not an app that allows one to send 'personal invites' where the strictly traditional way of inviting people is not practical, especially when time is short, and distances are long?

Why not, in addition, an app that can tailor invitations for specific programs, even for a wedding – the Tilak, the Roka, the Sangeet, the Reception, the Wedding – may not have the same invitee list. How easily can you manage these invitations on a diary or excel sheet?

Remember, the invite itself does not guarantee attendance. Most invitees require reminders in order to plan their schedule, and also view the distance and the directions to the venue. Why not an app that helps you provide post-invite engagement and support?

With an application that allows one to download an invite, one can take pleasure in viewing the confirmed participant list, derive comfort from chatting with the attendees and planning one's couture and travel, and anticipate endless sessions of gossip and catch-up with friends and relatives you had almost forgotten or lost touch with.

I came across just such an app named 'nooi' which means 'invite'. The app does everything one would imagine a good invite management app to do but I can just picture in my mind the old school people (the other generation) going "This is sacrilege! How we invite our relatives and friends for our child's wedding through such an app?"

Well, times have changed. And time is at a premium. Applications have been designed to make us more productive – making the best use of our time to stay focused on what needs our attention – concerning ourselves with the logistics of managing the event.

Why marriages – even music concerts need invite management that enables us to connect with a like-minded crowd to hang-out with. Workplace events can also and should also be moved out of the office intranet into an invite management app that can be accessed by 'connected employees' from wherever they are and have the option to sync the invite with their other personal and social invites.

I also see event management companies adopting 'nooi-the invite app' to not just broadcast their invites but also grow their 'known database' that can be mined for future events. Attendee registration can now become instant through a simple scan of a unique QR Code.

Pre-set alerts in the app can remind us a day in advance or even several days in advance of an upcoming event and we may choose to sync the invite with our online calendar if we are so inclined or are one of those who feel handicapped without a calendar.

Will there be a day when we do not expect a personal visit to accept an invitation to a personal event? I think the time is just around the corner. Will an app like 'nooi' be the de facto invite management tool for everyone?

Perhaps. But the time has definitely arrived when we need to move away from messaging, email & web links to invite management applications, and it really is immaterial how irreverent the concept may sound to the traditionalists.
Sridharan Narayan
Independent Writer & Social Evangelist
sridharannarayan@blogspot.com