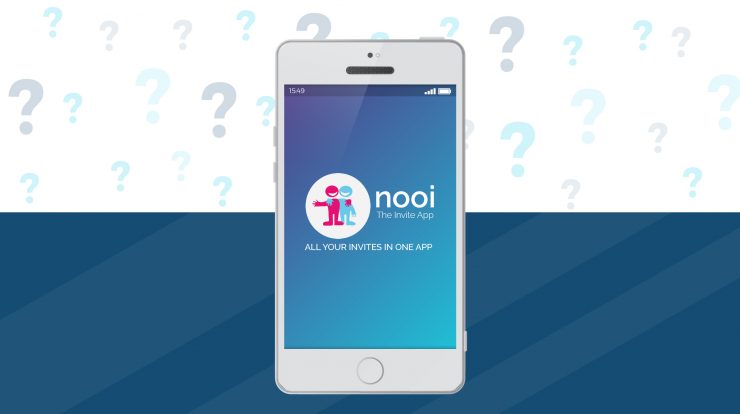 Generally, in today's world, in order to send an invitation or broadcast the events, the organizer of the event believes, sending out Invitations on Messaging Apps will do the job and serves the purpose. Well, while it does the immediate purpose, the further actions of, giving location details, reminders, Q&A of the Invitees, resend requests, etc are indeed challenging and can lead to a stressful situation, in addition to organizing the event.
Now, from an Invitee perspective, one receives a large number of messages in a host of chats across individuals and groups. This can lead to the Invitation to going unnoticed. Also, due to phone memory constraints, regular housekeeping of the phone means, the Invitation could get deleted. This leads to the unpleasant situation of requesting the host to resend the invite. This also leads to hassles of an unplanned attendance.
Further, Invitations sent through bulk SMS messaging are often lost out in the stream of SMS one receives on a daily basis. People do not read text messages often, especially when the message is not being personally addressed. As a result, there is also an unwanted possibility of people reporting such numbers as spam.
Hence, "nooi – The Invite App". The app aims to make it simple and enjoyable, the activity of "Inviting" for an Event, and "Participating" in an Event.
Through the app, the Organizer can send personalized, formal and well-drafted invitations to your known audience. Organizer can share detailed information about the event in an organized manner.
Through the app, Invitee can access the details of the Invitation. The invitee can manage the calendar, get reminded, get guided to the venue, communicate with organizer, etc.
Once the event is concluded, the app does the housekeeping of the Invite and does not burden the phone memory.
Now there is a better way to make things easy for organizer and invitee through "nooi – The Invite App". Visit https://www.blog.nooitheinviteapp.com/ to know more.
Download the nooi App now! Available on Google Play and App Store.